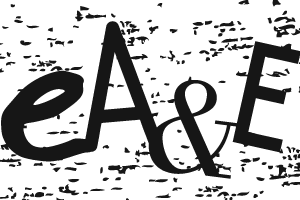 What are the most important attainments for my students?
How do I know if my students are learning?
How can I find and share evidence of their learning?
And, most critically, how do I find the time to do all this?
EA&E Online is a professional development opportunity for lecturers, teaching assistants and professors who will be actively teaching in the Fall of 2018.  Participation in EA&E provides clear and powerful answers to the questions presented above. Attending these workshops will allow educators to collaborate, build community, and discover how educational assessment and evaluation can be a positiveforce to improve teaching and learning in higher education. This will be accomplished by creating, implementing and refining curriculum, assessments, and instruction in the participants chosen domain of learning.
Educators will leave EA&E Online equipped with practical knowledge, skills, and dispositions and the actual experience of conducting educational assessment and evaluation with feedback and support from peers. They will learn the requirements of efficient teaching; witness the power of valid, reliable, and engagingeducational assessments; and gain confidence using efficient ways to report student learning to all interested stakeholders. The community developed during this course will provide ongoing support and inspiration through multiple virtual and in-person venues as we work together using educational assessment and evaluation to transform educational practice.
For more information and instructions for applying click here.