The Association for the Cooperative Advancement of Science and Education (ACASE) is an independent association of scientists and teachers who seek and develop systematic ways to make the experience of students deeper and more creative, and to reignite the spark that inspired many teachers to take on the challenges of the classroom.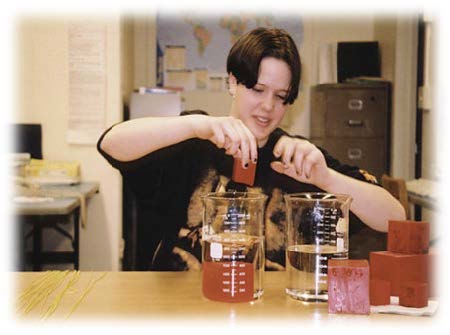 We have been working with creative teachers and scientists for over three decades developing concepts and technologies that support accurate monitoring of student progress in attaining critical learning goals.
We believe that this is fundamental to the renewal of educational thinking and action in the coming century.
---

Visit NGSSRubrics to see our latest work: developing assessment kits for NGSS standards.
---